---
Visual is everything. The following sites and tools are unbelievably useful.
Really stunning photos, updated frequently, and almost all under the CCo License. The majority of the pics have :
CC0 License
Free for personal and commercial use
No attribution required
---
Another insanely useful site with most of the pics being  CC0 Public Domain:
Free for commercial use
No attribution required
---
Another free image site with a CCo license for every single photo. That means that like Pixabay and Pexels, you can edit, modify and use the pictures, even for commercial use.
It is hassle free and the quality of the photos are up there. The pics on Unsplash tend to be a little bit bigger than the previously 2 mentioned sources.
---
yet another free image site with CCo licenses, usable for your commercial projects as well.
True to their name, PicJumbo.com provides some really large and high quality image.
---
I have used Pixlr as an online photo editing tool for a while now. Consider it a bare bones version of a premium photo editing software.
Below you can see how great the UI looks.
---
Instantly make stunning word bubbles and overlays onto existing images. One of the easiest tools to make viral quote images to promote your site on social.
Make sure you are using a CCo image or one you took yourself, and brand the image somewhere with your domain name.
Canva is a very useful image editor right inside your browser. It is free with some of the images being locked as premium.
You can upload your own pics and it's extremely flexible and intuitive, even as a free tool. Most of your favorite marketers use Canva in some way.
---
"The Pinterest Tool" helps you easily create Pinterest boards or graphics in mere seconds. You can instantly make sticky notes, quotes, website screenshots, etc.
Below was made with their quote generator, but there are several different tools within the same interface.
---
This is a very useful and popular image touch up tool, free to use with tons of features.
---
An easy to use infographic maker. You can make some pretty impressive graphics using this online tool, but the free options are fairly limited.
They also have a $15 /mo and a $19/mo option.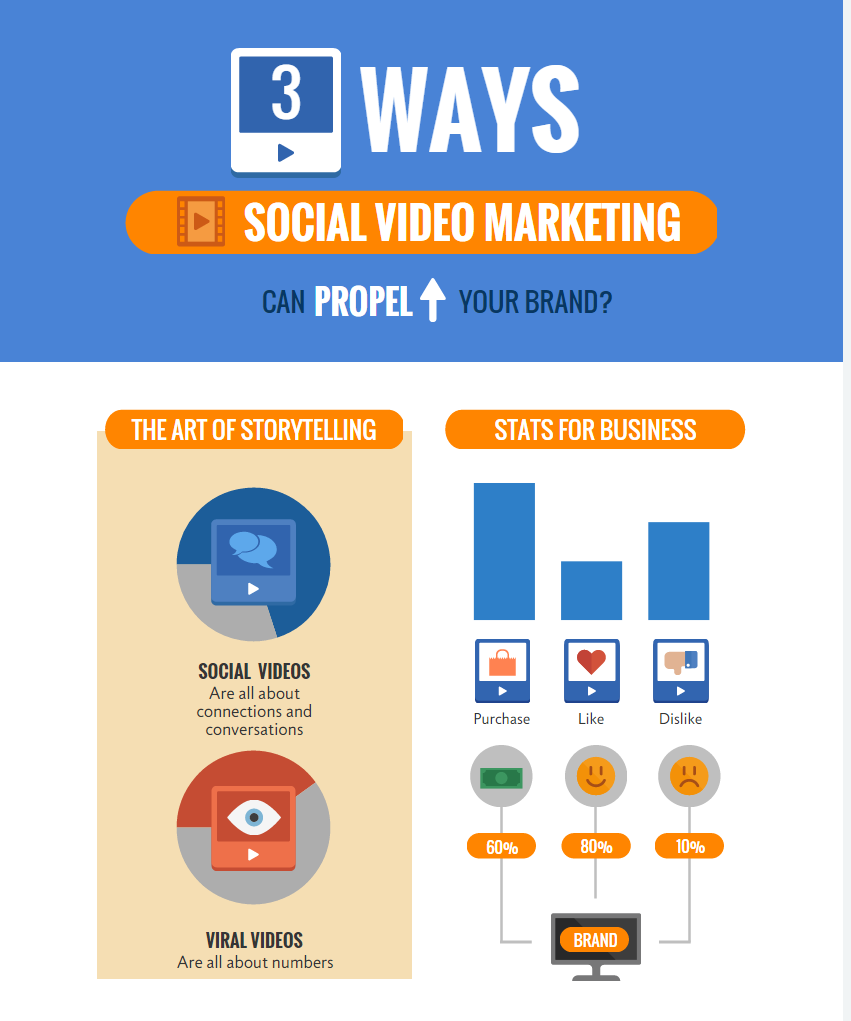 ---
Are there any other must have visual tools in your daily arsenal? If so, let me know in the comments section below.